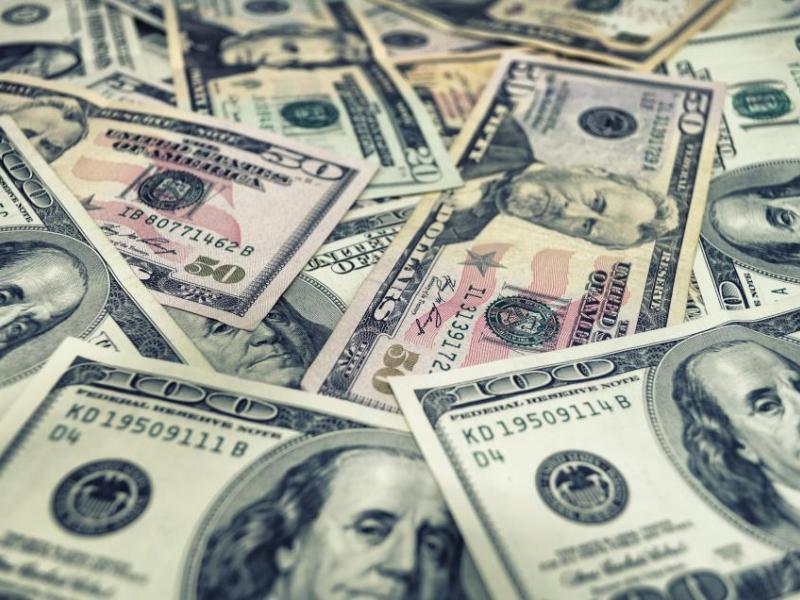 4.9% Commission
Our low commission simply can't be beat. What we save as a small, independently owned and operated, no-frills company we are able to pass onto you—our neighbors and friends.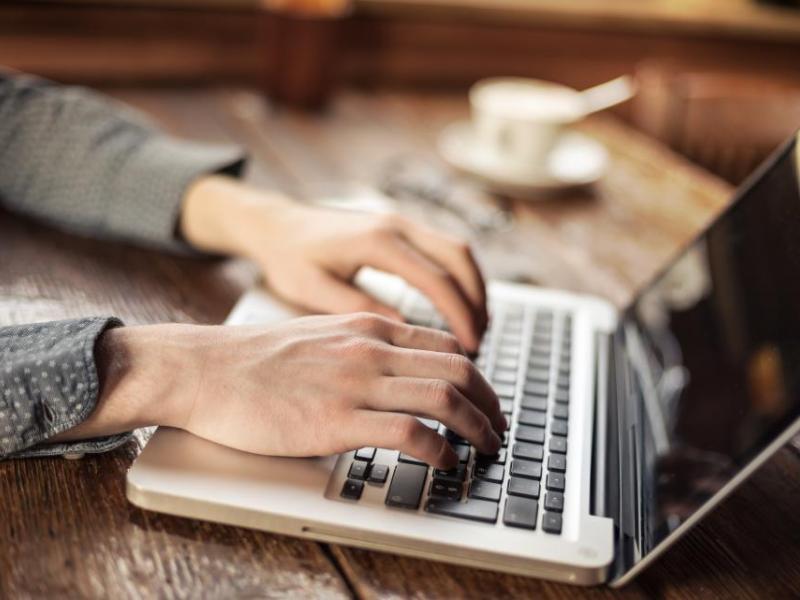 We Work hard
We work hard so you don't have to. For buyers, our seasoned associates use market expertise to successfully identify what a client wants. For sellers, we offer excellent marketing tactics, the right exposure and timely sales.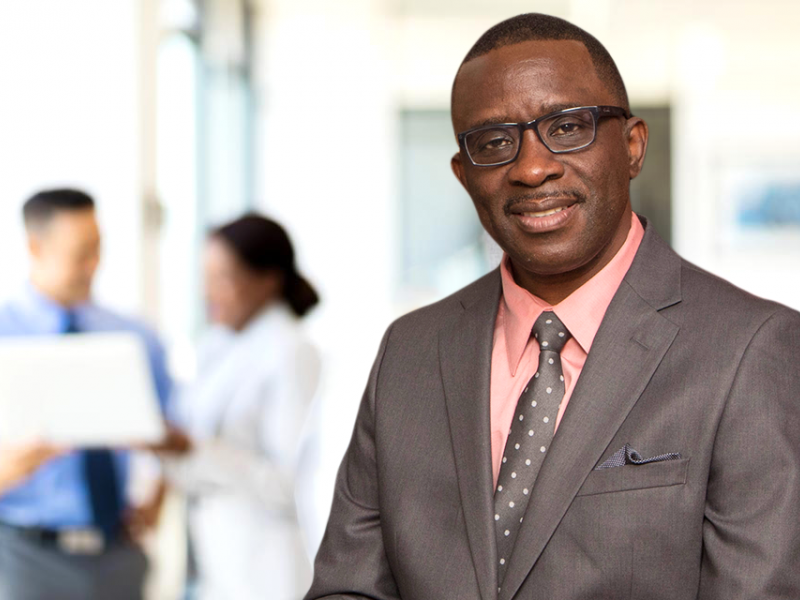 Stable & Experienced
Buyers and sellers can trust Polack. We are here to serve you and do so with the utmost patience and dedication. That can only come from a team committed to the same service excellence—and one that was built over 30 years ago.